Building Management
Our expertise covers a diverse range of property, construction and commercial industries – allowing us to develop building management solutions tailored to your building's unique requirements.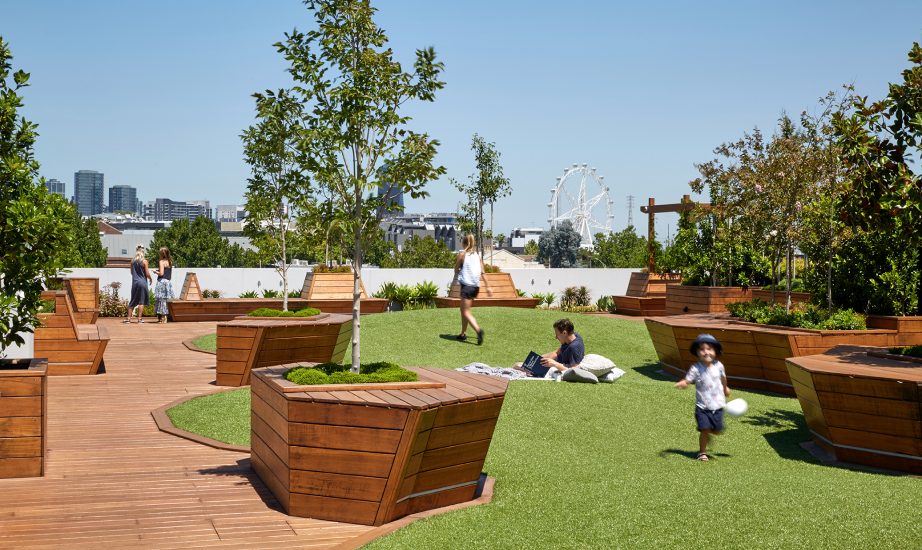 Contractor Management
One of our numerous capabilities lies in effectively overseeing teams, channeling their efforts toward a singular objective. Our Facilities Management team excels in skillfully handling contractor management and supervising outsourced tasks carried out by various on-site companies.
Services such as but not limited to:
Negotiate tender documents and supplier contracts;
Consult and communicate with Contractors
Enforce contract requirements and contractor responsibilities
Provide and implement contractor health & safety guidelines
Coordinate contractor on-site inductions and sign-in/sign out registration procedures
Monitor WH&S systems and work practices undertaken;
Ensure all relevant insurances, liabilities and documents are up-to-date.
Sustainability
We assist you in efforts to reduce environmental impact. We start with smart management of essential services and continue on to sharing, and implementing, cutting-edge insights.
We've worked closely with sustainability and energy consultants to implement recycling campaigns, add EV charging stations to carparks, convert residencies to electricity instead of gas, organise e-waste (electronic waste) collection, streamline app solutions to feature sustainable measures for residents, and retrofit buildings through the installation of new systems designed for high energy efficiency and low energy consumption, across our portfolio.
We focus on providing options on sustainable systems, reducing costs and environmental impact and monitor the following:
Energy and water efficiency
Waste education and minimisation
Appropriate landscaping
Awareness of environmental impact