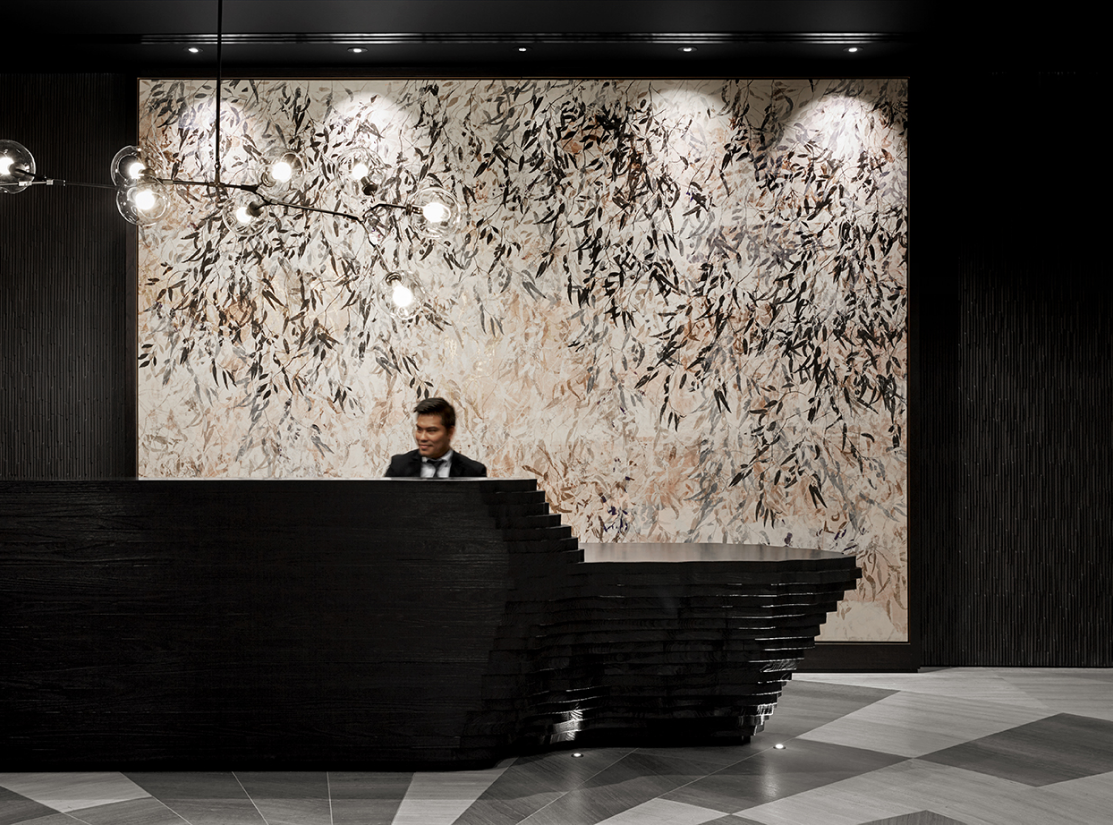 Complete end-to-end facility management solutions with industry-leading performance.
As experienced professionals in facilities management, we have a deep understanding of the unique requirements of every commercial, residential, retail and build to rent building.
Our commitment to excellence allows us to deliver exceptional results that surpass expectations and provide the best possible outcomes for our clients.
See our services
Our Facility Management Services
No matter the facility, we provide complete end-to-end facilities management services with industry leading service and transparency.
COMMERCIAL
We are experts in commercial property facilities management.
We specialise in corporate facility management, whether the commercial property is for office use, mixed-use, scientific research or a laboratory. No matter what your business entails, our facilities management services empower your staff to focus on what they do best.
residential
We specialise in managing diverse facilities. Residential setups demand exceptional relationship and communication skills from management.
retail
When customer experience is key to sales, operational efficiency is part of the bottom line. We help businesses stay up and running, mitigating disruption and managing all the structural details.
build to rent
Connect Facilities aims to provide the ultimate build to rent solution for investors and residents.
Connect Facilities delivers comprehensive management strategies and advises on all specialist areas within the emerging asset class.
See our services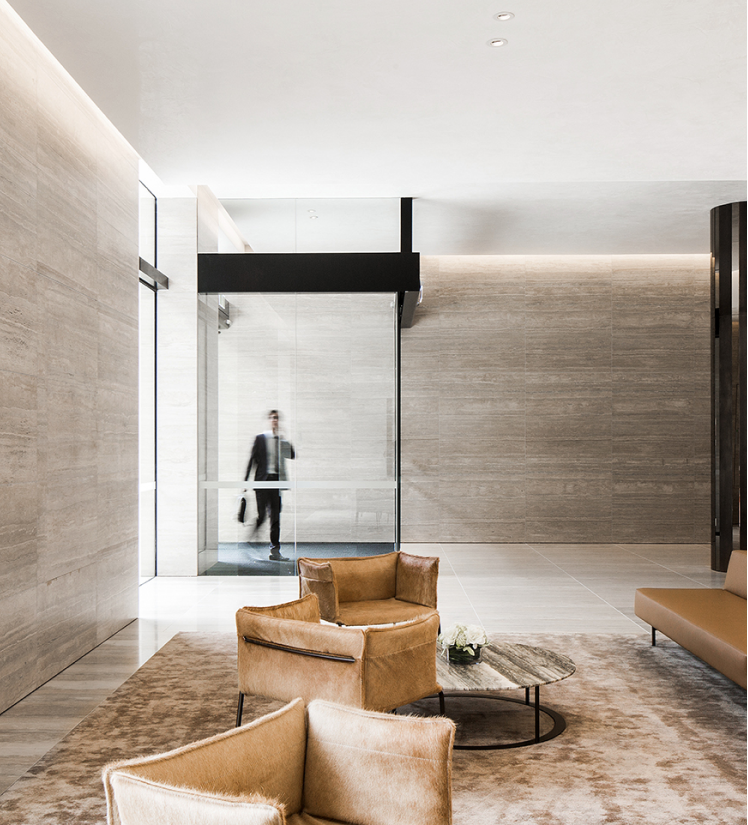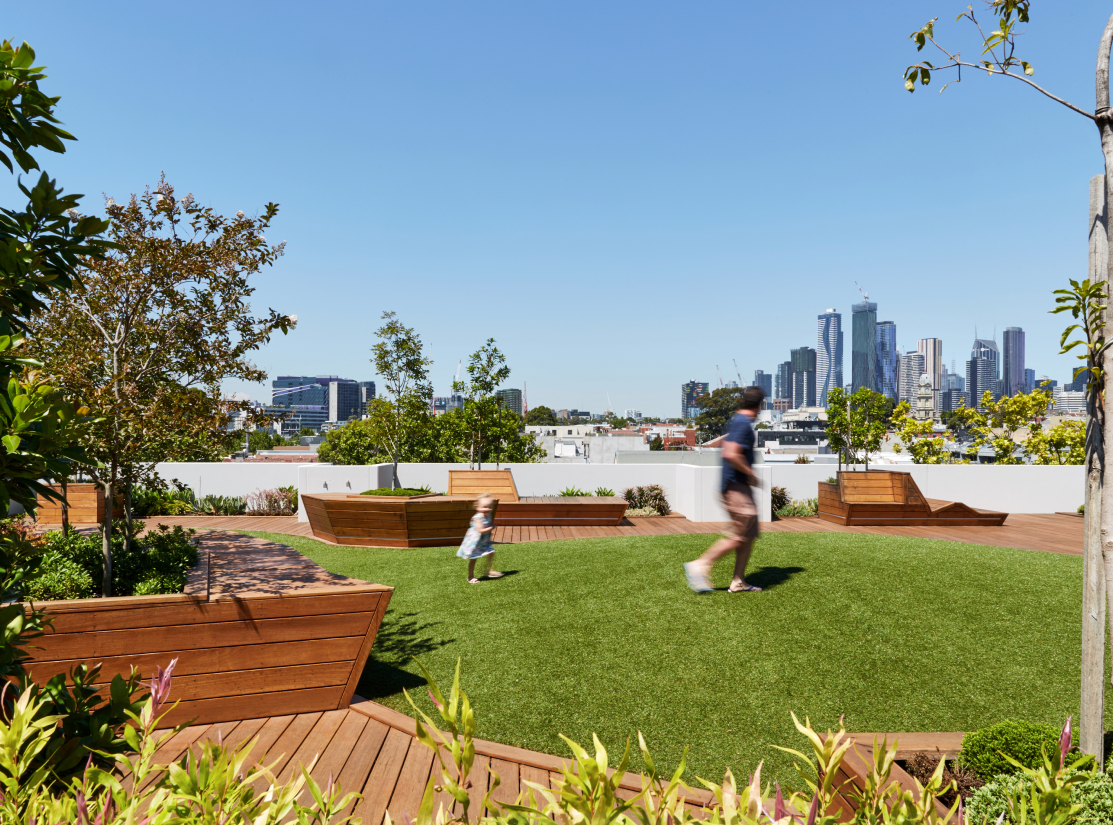 We maximise sustainability and operational efficiency.
We understand the importance of sustainable practices in today's world. We strive to integrate sustainable strategies into every aspect of our operations, from reducing energy consumption and minimising waste to utilising eco-friendly materials and promoting environmentally responsible behaviour.
Our sustainability practices